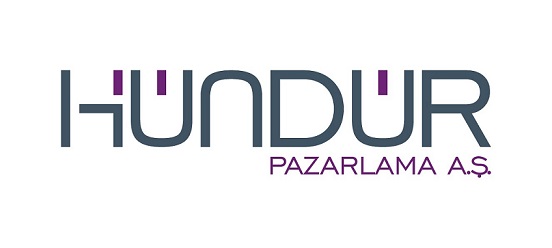 With a sector experience of more than quarter of a century, HÜNDÜR GROUP produces lighting products with its HLITE brand and "Discover the Light" slogan using the LED lighting technology transformed and improved in the 21st century.
The main product groups produced under the HLITE brand are LED Lamp and Tubes, Indoor Lighting, Outdoor Lighting, Industrial Lighting and Lighting Components based on three major benefits, including Environment, Health and Econo- my, in its production processes with the facilities and tech- nology available.
HLITE also offers special project and lighting design service to the venues based "efficient lighting" principle.
HLITE reaches out to its users through its wide dealer and project channels all around the country. The brand also exports to several countries and aims to provide added value to the Turkish economy.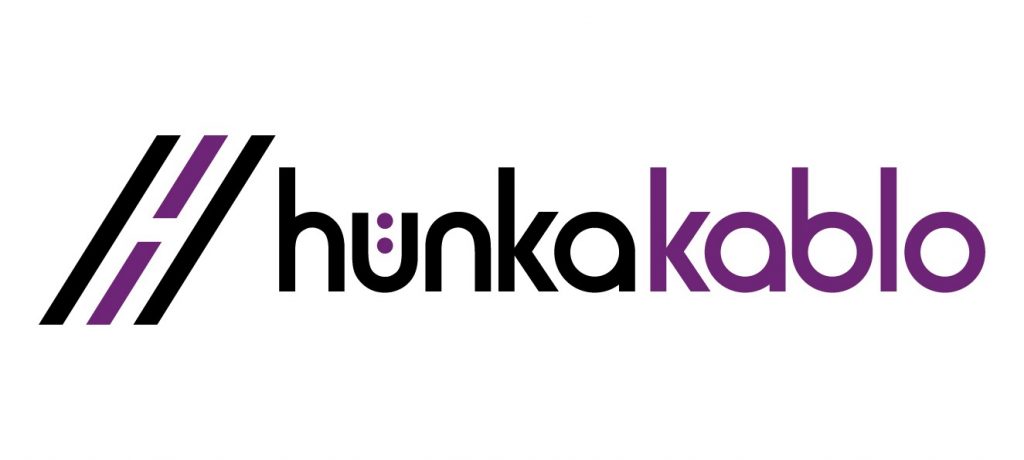 HÜNKA KABLO 25 Yıllık sektördeki bilgi birikimi ve 10 yılı aşan üretimi boyunca sahip olduğu bilgi ve tecrübeyi, siz değerli müşterileriyle paylaşmanın heyecanını duyuyor. Kurulduğu günden itibaren kablo konusunda üretim yapan uzman kadroya sahip olan şirketimiz: Koaksiyel kablolar, kamera kabloları, alarm kabloları, haberleşme kabloları, FE180 yangına dayanıklı kablolar, sinyal ve kontrol kabloları ve enerji kabloları gibi geniş çaplı üretimler yapmaktadır.
Hünka Kablo olarak üretim kalitemizle dünya pazarında güçlü ve rekabet edebilen bir konuma ulaştığımızdan, bugün Türkiye pazarının yanı sıra Dünya'da birçok ülkeye ihracat yapar duruma gelmenin haklı onurunu yaşamaktayız.
Kurulduğu ilk günden itibaren kaliteye verdiği önem ve zoru başarma azmi sayesinde kısa sürede kablo sektöründe bu ilkelerinden asla vazgeçmeden yer edinmiştir. Firmamızın değişmez prensipleri; kalite, hizmet, zamanında teslim ve uygun fiyat olmuştur.
"Üretimde başarı ve sürekliliğin teminatı, hizmette dürüst ve kalitedir." presibiyle çalışan Hünka Kablo siz değerli müşterilerinin desteği ile nesiller boyu üretmeye devam edecektir.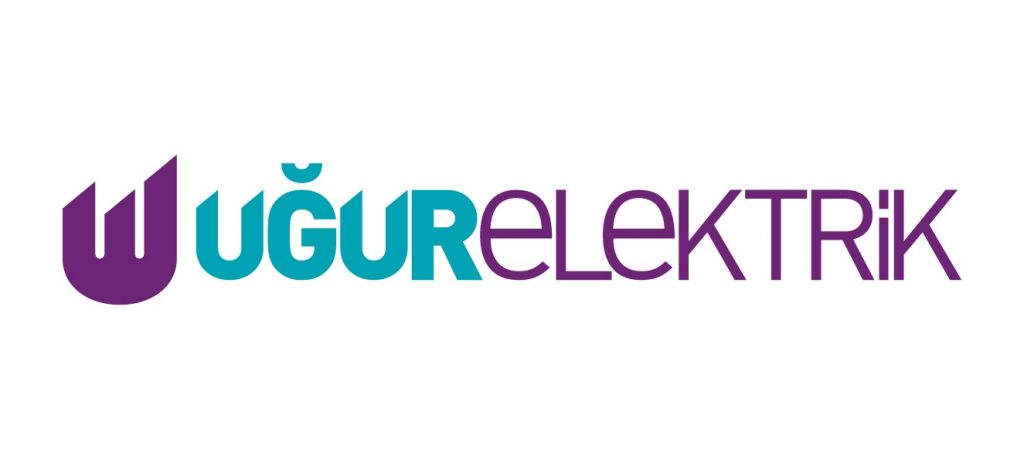 Bugün Hundur Grup çatısı altında faaliyetlerine devam eden UĞUR ELEKTRİKteknolojiye ve nitelikli insan kaynaklarına yaptığı yatırımlarla sektörünün önde gelen firmalarından biri olmuştur.
UĞUR İNŞ. ELEKTRİK bugünkü konumuna müşteri şikâyet ve isteklerini dikkate alarak, kaliteyi vazgeçilmez görerek, hizmetin her aşamasını ticari ahlak ilkesine bağlı kalarak ulaşmıştır.
Şirketimiz İstanbul ESENYURT takı 1000 m2 merkez mağazasında 20 yıldır müşterilerine bol çeşit, kaliteli ürün, uygun fiyat, kusursuz hizmet anlayışıyla toptan ve perakende olarak hizmet vermektedir.